Environmental & Community Policy
 🌱 Tree-planting
We plant trees with Ecologi.
For every new subscription to LeanSweets, we plant a tree on your behalf. Our main tree planting sites are in Madagascar, Mozambique and Nicaragua. Ecologi plants a native and biodiverse mix of tree species and the planting projects help to support local communities and reduce poverty by employing local workers. We also support local reforestation projects in the UK, and Australia!
These baby trees grow to support communities and wildlife, improve soil and water quality, and boost the biodiversity of the local area.
📉 Carbon reduction projects
When you shop directly from LeanSweets, you are funding the world's best climate crisis solutions. Our climate projects include renewable energy generation, rainforest protection, and community initiatives such as providing access to clean water. Each and every tonne of carbon that we offset through these climate projects is certified by an industry-leading formal standard, such as Gold Standard or Verified Carbon Standard and we monitor our impact across all the projects we have funded.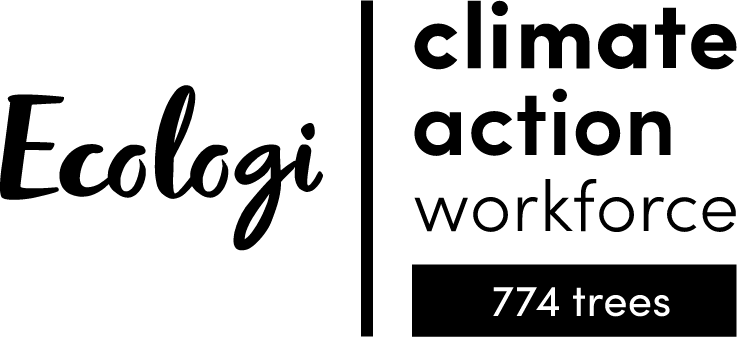 Waste Reduction in Hong Kong
LeanSweets is a registered member of the Hong Kong Government's Waste Reduction initiative: Hong Kong Recycler Directory. LeanSweets proactively recycles used cardboard cartons and boxes to utilise the NGO collection points for waste reduction available throughout Hong Kong.
LeanSweets is actively committed to the preservation of our environment by advocating for the "Snack Bag Recycling Campaign" established by Eco-Greenergy. We are proud to actively participate in Eco-Greenergy's "Snack Bag Recycling Campaign" as they up-cycle snack bags into various daily household goods so we can as they say, "Eat more, waste less!" Their collection point is in Kwai Chung, and for convenience our customers are encouraged to send via mail to:
Unit F, 3/F, Mai Luen Industrial Building, 23-31 Kung Yip Street, Kwai Chung, N.T., Hong Kong
Mon-Fri, 10am to 6:30pm
To Date 18,688 units have been up-cycled and repurposed with a second life.

You are also encouraged to send your used snack bags to be recycled:
Mrs Lau, Success Grand Environmental Ltd
G/F., Pahsang Industrial Building, 16 San On Street, Tuen Mun,
N.T., Hong Kong.
Our Community
To date, LeanSweets has donated over HKD$108,000 worth of product to the following charities and non-profit organisations:
January 2021: YWCA
April 2021: Hong Kong Federation of Youth
November 2021: Hong Kong Society Protection of Children